Clients Within India
Taking our desi on a global level, bringing global brands to swades
Traditional Tools
Reshaping the traditional tools with a modern approach
Journalism Team
Greatly helps in building network and strong content
Women Employees
We believe in equality-- of gender and work distribution
Find Out
what Oreo One does
OREO ONE DIGITAL is a full-service agency with Public Relations, Social Media, Digital Marketing, and Influencer Marketing among other services to offer. It is a one-stop solution for all your brand requirements.
LEARN MORE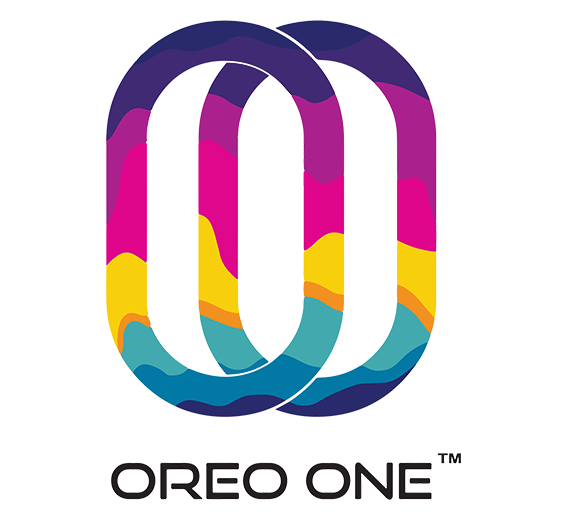 What is that flying high in the sky?
Is that a bird... a squirrel... a brand?
NOO! It's SUPERBRAND
LEARN MORE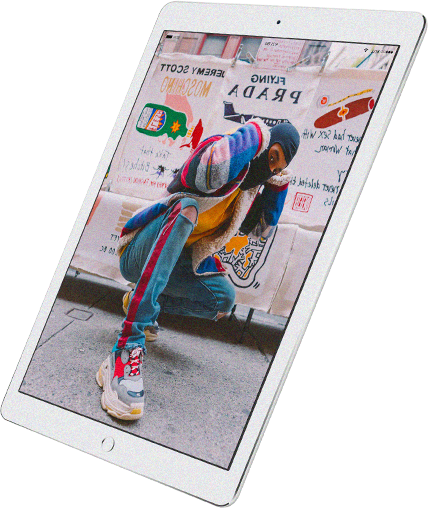 1
Identification
A line for one is a dot for another. Everyone's requirements and targets are subjective. We identify what best suits the brand
2
Ideation
Ideating the way ahead and setting the narrative for a brand. With elaborate R&D, channelling the vision of the brand
3
Execution
It is action time. Through several tools and mediums, executing the strategies to take the brand to the next level
"The guys at Oreo One have the advantage of being in the moment and remaining updated since their founders have worked in the media sector. They have amassed a team of professionals who can deliver at will."